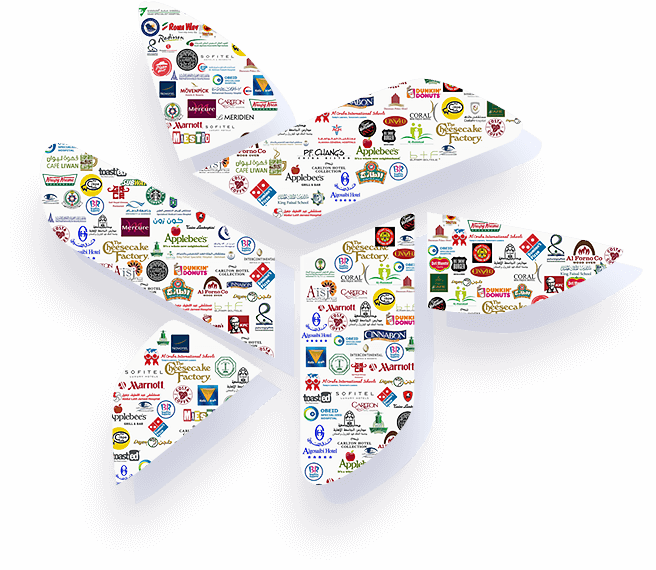 Raqtan was founded in the late 70's. We started out with about less than 10 people, and today we're a company of over 300 spread out across the GCC. Our headquarters are in Khobar with offices in Riyadh, Jeddah and UAE.
In early 2005 , a management shift ocurred and we opened regional offices in Jeddah and Riyadh.
We were awarded the biggest kitchen project in Saudi Arabia, the Princess Nora University in 2009 and that set the ball rolling.

With solution and strategy under one roof, we are no longer just a vendor. We evolved to become the Solution and Service provider for the Food Service Industry.
VISION
Supply, service and manage the world's F&B's outlets.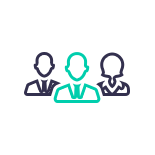 Our Family
Each employee is a member of the big Raqtan family. Our sense of family is understood once you interact with the Raqtan Team. This is distinctly felt through the respect and appreciation we have for each of our "family" members.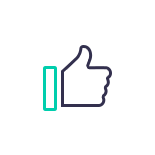 We Enjoy Our Work
We work hard, we enjoy it and our payback is to see the smiles of satisfaction on our partners.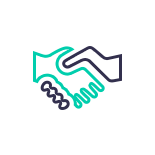 Our Partners
We are keen to build relationships with our client based on the spirit of partnership, trust, and good reputation. We evaluate our success through their success. We build our future with them as we treat their business as ours.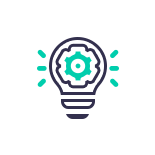 Every Idea Is Value
We look for inspiration in every idea. We embrace the best of it until it is transformed into a tangible reality as creativity motivates us. We are delighted to see an idea as added value to our clients.
Nationalization
We believe that an organization that operates with mostly non-nationals lacks depth and sustainability. For us, hiring nationals is a business need in addition to being just a value and social responsibility.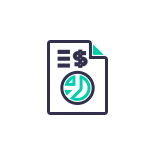 Perform Better Every Time
We put our work at stake, we impartially analyze it, evaluate it, and we become inspired by the experience to perform better every time.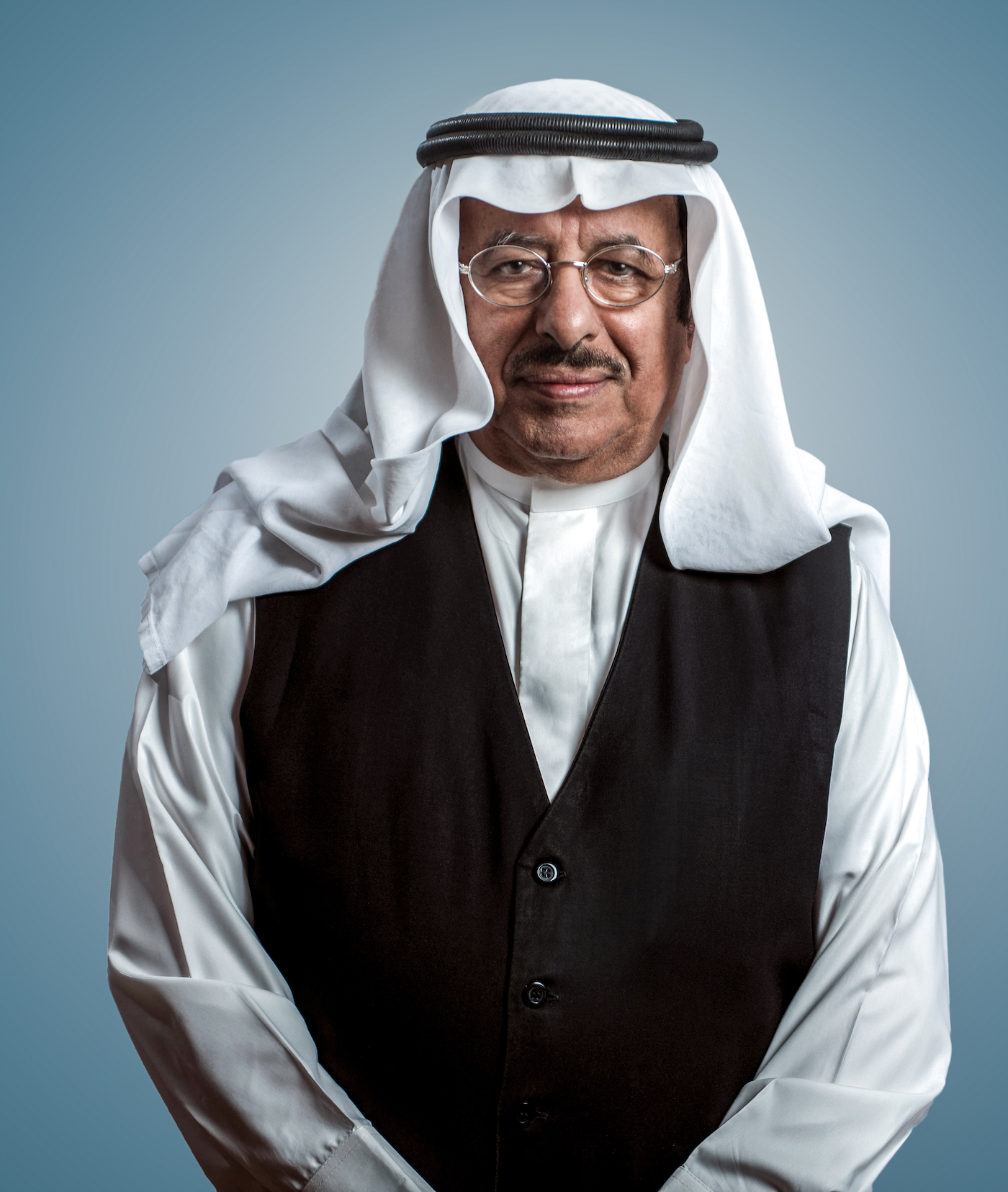 Marhaba!

Welcome to Raqtan's latest digital showroom!

This is one more additional investment to communicate and reach to you better.

We are developing all our channels to give you the insight we believe you are looking for. Our physical showrooms have been developed in the last two years to give you the best experience and address your real need (check the link), we think it is time to develop the website to do the same and more.

We believe in making www.raqtan.com the best first medium of communication with us. We look forward to enrich your experience and help you be more successful.

President of the Raqtan Group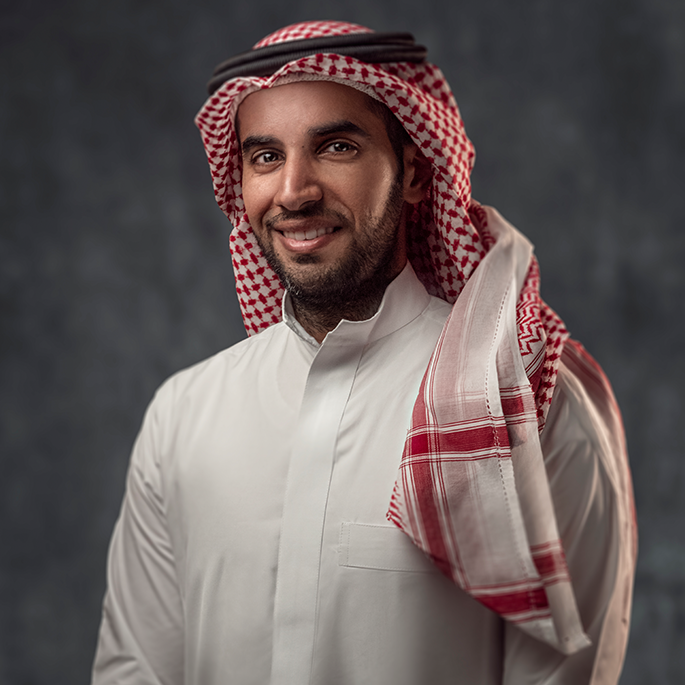 Welcome to Raqtan Solution!
And thanks for visiting our cyber showroom (inaccurately referred to as website : )
This space is designed to give you a complete experience of who we are in the comfort of your place. I hope you'll enjoy the experience. Your comments good or bad will help us enrich it  Please share it with me .
In Raqtan Solutions we strive to provide the best ever package of value in the Food Service industry. We deeply understand that our customers' needs are more than equipment. Equipment are merely the blocks; all other vital services transform the blocks to the best kitchen it could be.
And then! And most important of all: After Sales Service. Our extended warranties are only feasible to because in the early stages we take ownership of all elements. We return our clients trust on the quality of our works by providing them the fastest service and longest warranty.


Muthanna Abdulaziz Al Raqtan

Sign up to our newsletter today
Do you want to receive helpful tips for restaurant owners and managers?