LESS MACHINE — MORE EXPERIENCE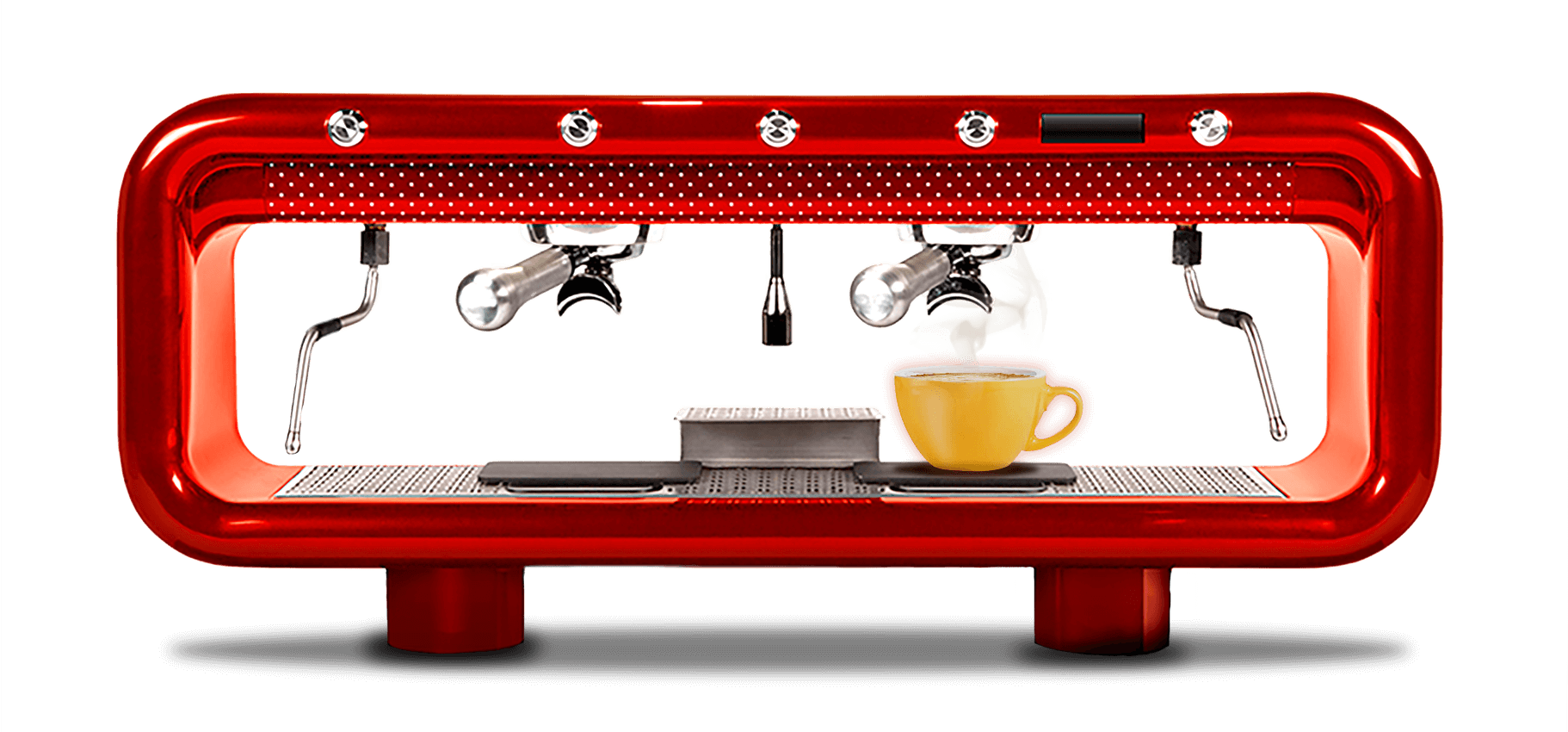 The new definition of the speciality espresso machine!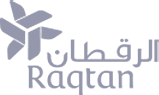 We are proud to inform, Raqtan is an exclusive distributor of AREMDE products in Saudi Arabia and GCC region.
Coffee & Chocolate Exhibition in Riyadh 3-7th Dec.
In cooperation with Kim's Coffee we are proud to present the NEXUS ONE at the Coffee & Chocolate Exhibition in Riyadh.
We are happy to meet you there! Due to heavy interest we kindly ask that you make an appointment before you visit our booth.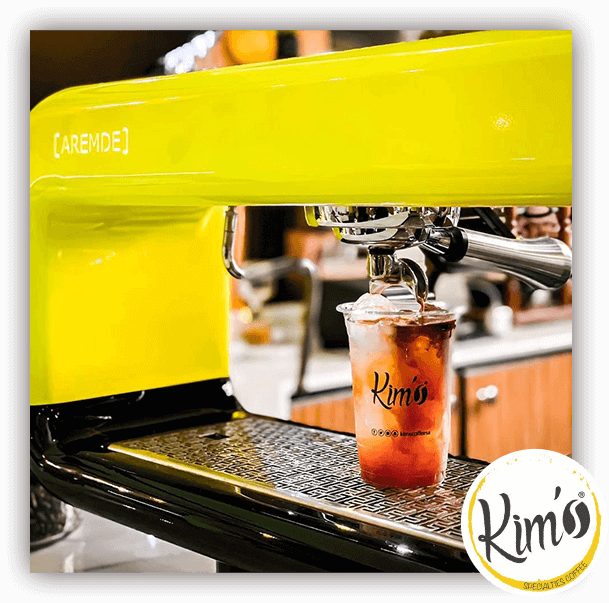 "A breakthrough concept from AREMDE that will redesign the world of coffee"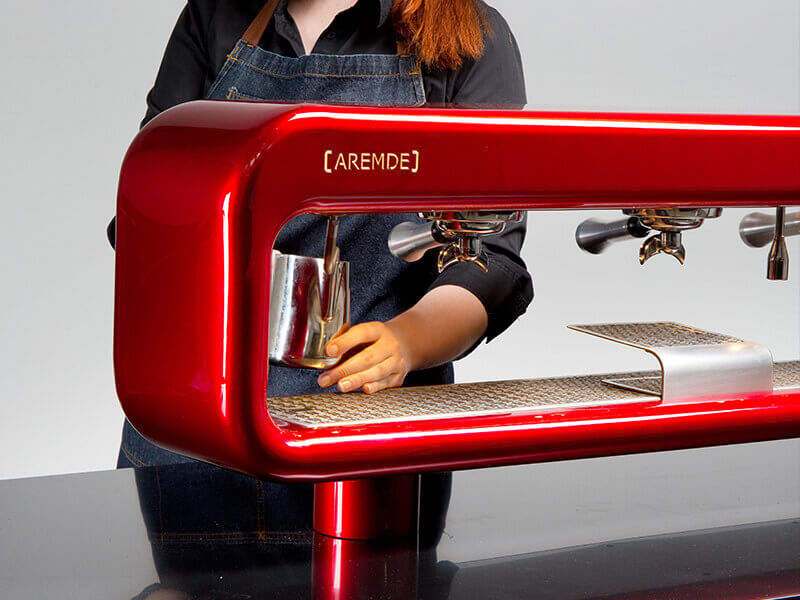 THE CHALLENGE
A WALL OF STEEL
You can see it in almost every coffee bar around the world. A wall of steel, also known as the traditional bulky espresso machine. Put in front, it separates the baristas from their customers; placed against the back, it forces the baristas to turn their back on people. Where others accepted this as a given, we saw an opportunity. 

THE THINKING
OPEN THE WINDOW
Every problem is also a window of opportunity. You just have to open it up. And that's what we did. We literally designed a hole in the wall. Created less machine and more experience. So the connection between the customer and the coffee master – as we like to call true baristas – is optimized to the max.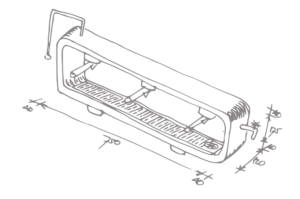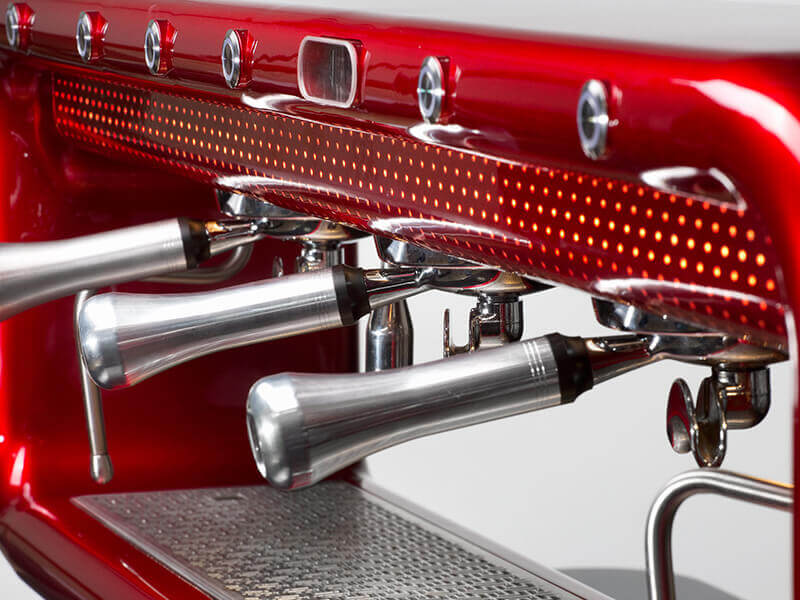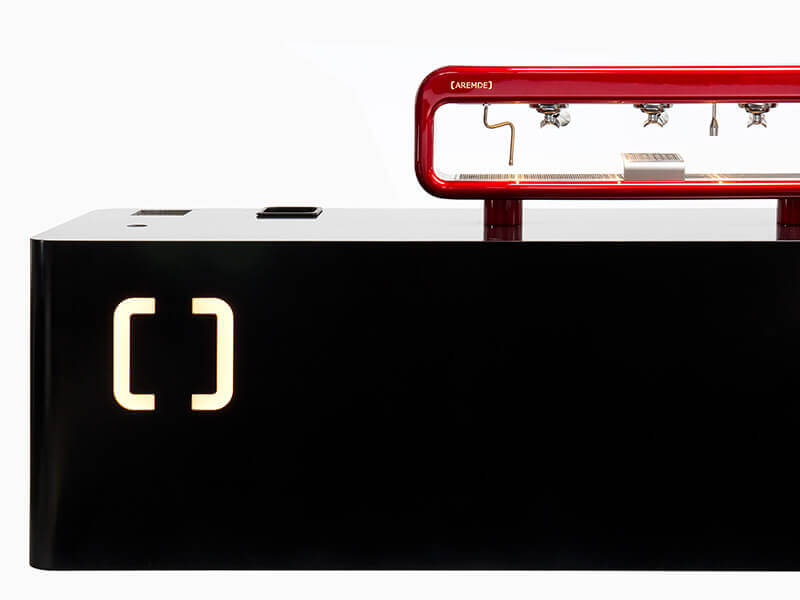 THE BREAKTHROUGH
TECH MADE EASY
Real magic happens when you are able to translate technology into ease of use. To let all engineering possibilities available work together in order to produce a quality product like no other. We think we did. Therefor we proudly present a breakthrough concept that will redesign the world of coffee: NEXUS ONE.

As it will be the centerpiece of your business, we made the NEXUS ONE also amazing to look at. By detailled design and five carefully selected colors: Ruby Red, Pine Green, Ash Taupe, Pecan Brown and Ivory Cream. However, you can of course order any color of the rainbow to suit your interior.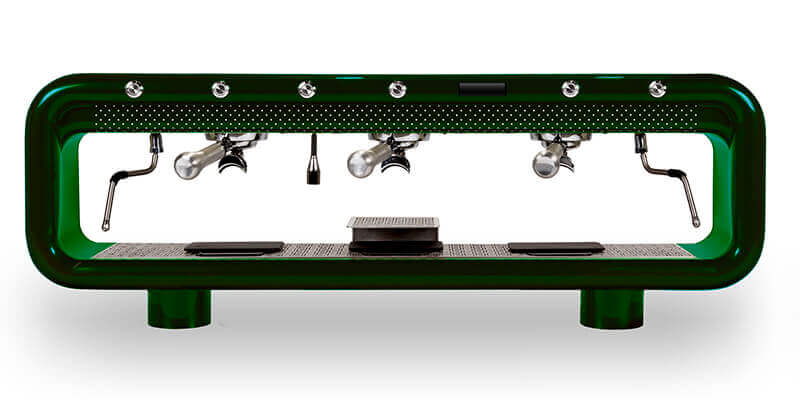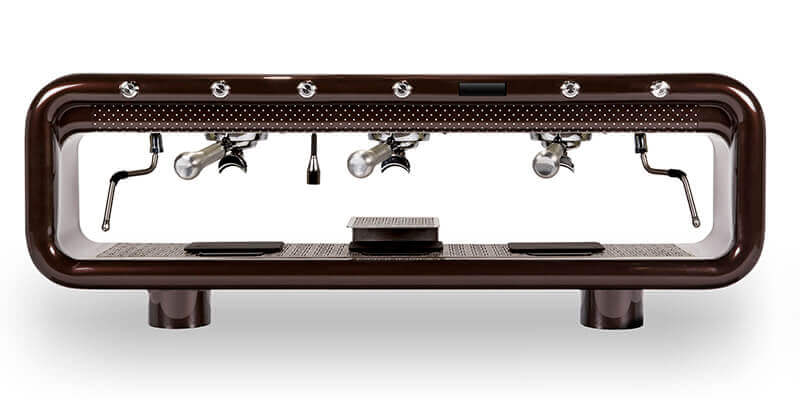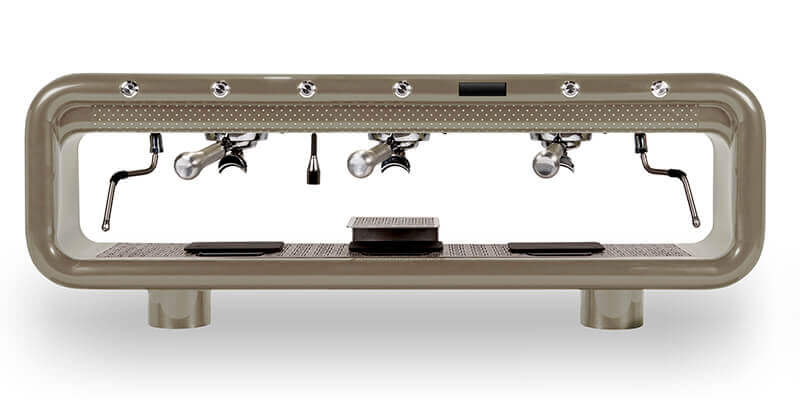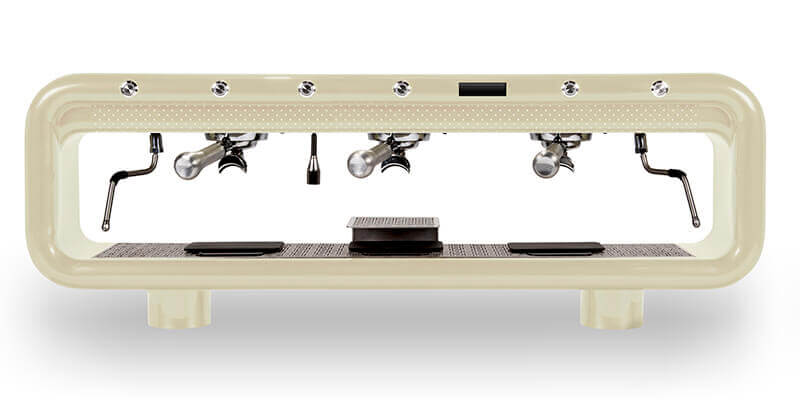 Modular under-counter system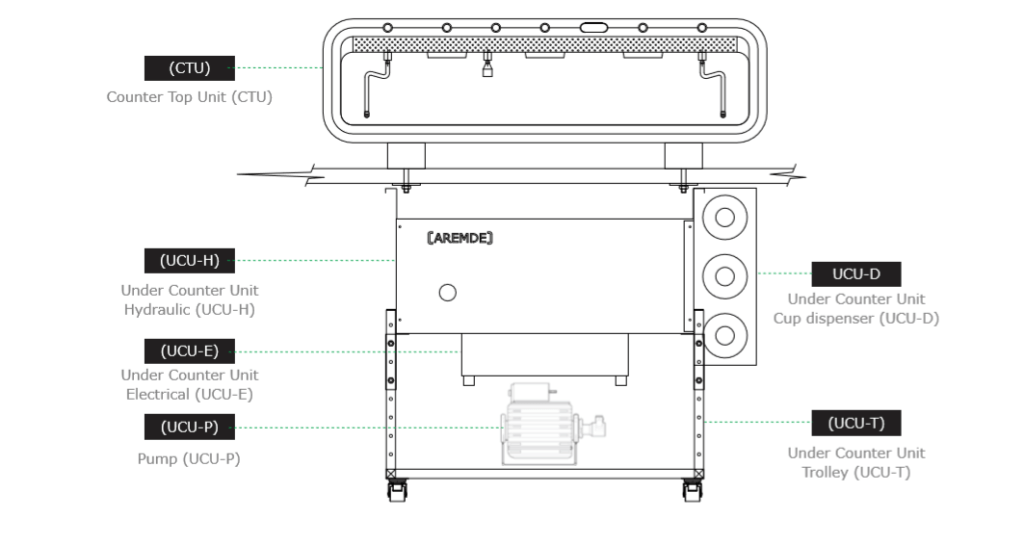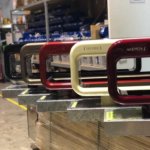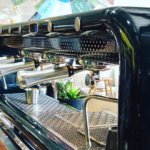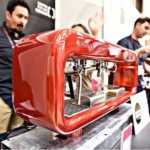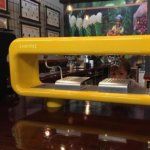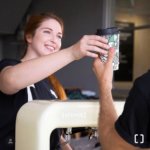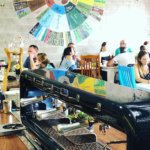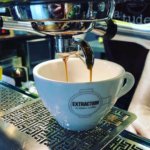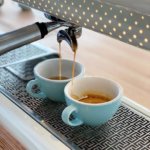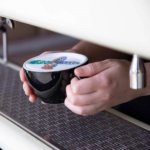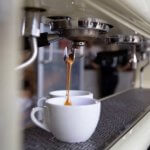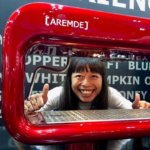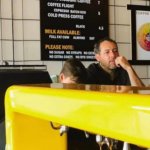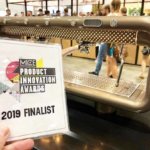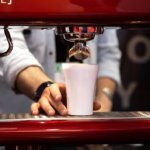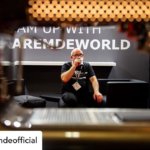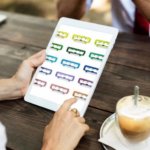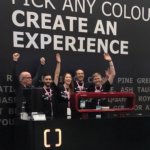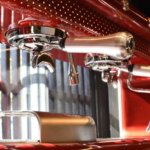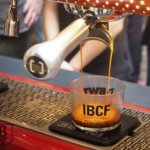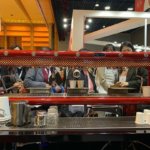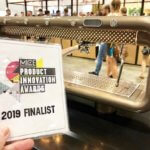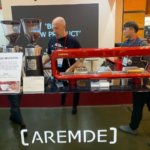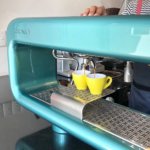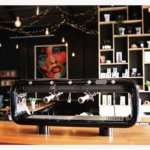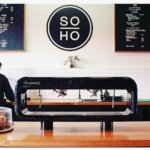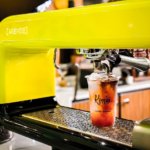 Raqtan is the exclusive distributor of AREMDE in Saudi Arabia and GCC region. If you are interested in purchasing please get in touch with us.