Thanks to our 4 regional services centers, you're always covered by professional technical support regardless of where your business operates.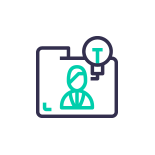 Project Management
Raqtan has a Project Manager assigned to every project to make the design a reality. Our Project Managers supervise every aspect of the project and to ensure time delivery.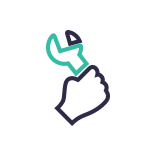 Installation
Raqtan has a dedicated team of expert technicians with experience in virtually all aspects of the foodservice industry which spans stainless steel , cold room setup as well as appliance setup and installation.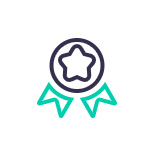 Raqtan's Warranties
Raqtan's warranties range from one to four years - although we have been known to provide operational solutions for up to ten years.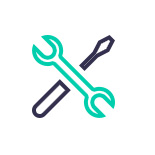 Hassle-Free Repairs
When any technical problem occurs, we respond immediately and provide reliable solution. We maintain a full stock of spare parts for the equipment we sell to avoid any delays.
Our 4 Regional Service Centers
At Raqtan, maintaining a healthy relationship with you is our
number 1 priority through unique after-sales service.

After sales services starts with the day of site inspection, through project management and installation onwards, till many, many years later.

We perform routine inspection and maintenance calls as and when required.

The unified call center plays an important role, providing a single point of contact for all of our customers and speeding up operations.
Our After Sales in Numbers
32
Field Technicians & Supervisors (Mobile Specialists)
19
Back-Office and Administration Team Members
4
Regional Service Centers
1
State-of-the-art computer system to manage the service
We successfully deliver after-sale services for even the most complex and demanding
projects, such as the flagship Cheesecake Factory restaurant in Riyadh.
You can also check what our other clients have to say about Raqtan:

Our consulting services form the foundation for long-lasting commercial kitchen process that help restaurants imagine and innovate.
If you're looking for a reliable partner for your new project, please fill in the form below, and we will get in touch immediately.
Sign up to our newsletter today
Do you want to receive helpful tips for restaurant owners and managers?