Thank you for your interest in working with us!
We look forward to partnering with you!
Raqtan supplies the biggest restaurant & cafe chains in KSA and the GCC.
We have been in the business of creating commercial kitchens for the past 40 years and are specialized in planning, designing, and building commercial kitchens.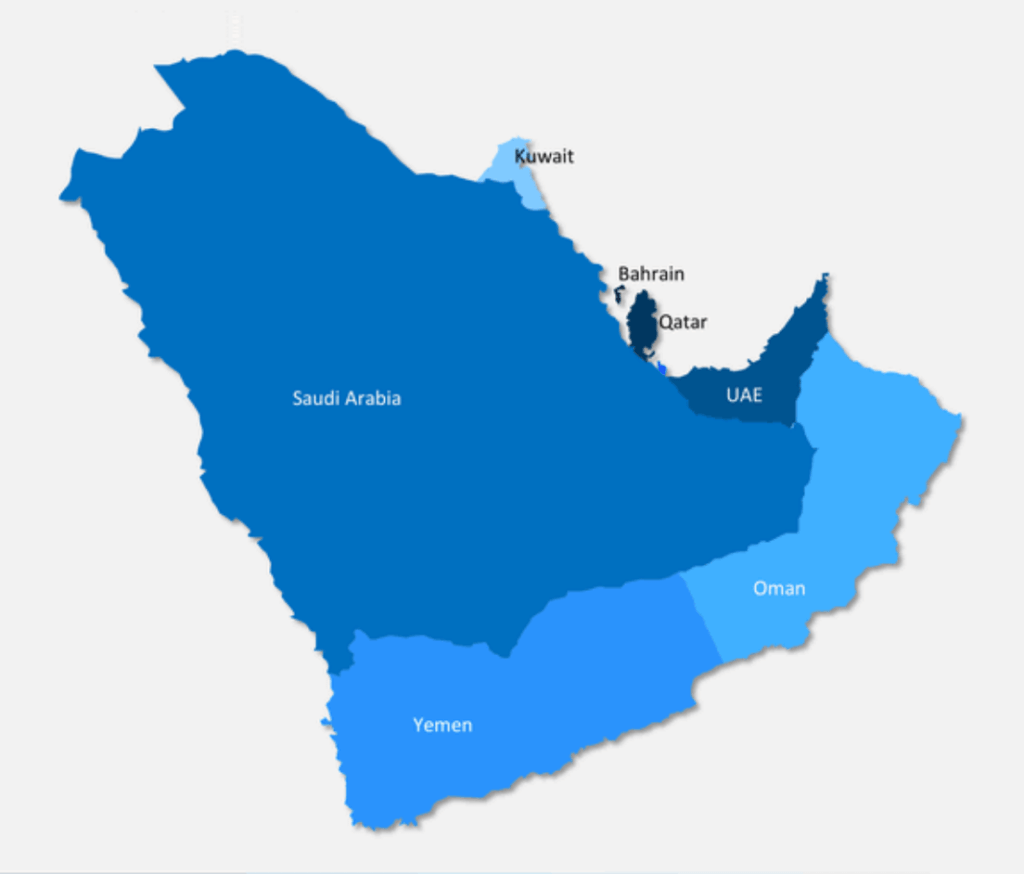 We work only with the best brands in the industry
If you're looking for a reliable partner for your business in KSA or the GCC,
please fill out the form below. We will get in touch soon.
Copyright © 2023 – All Rights Reserved