At Raqtan we like to think of ourselves as 'Solution Providers' who have our customers' best interests at heart. Miran is just one of the key components that make up the Raqtan Group's comprehensive solution for satisfying our customers. Over the years, we have earned a reputation for 'going that extra mile' to deliver solutions that meet and even exceed our clients' expectations. 
We have always shared our client's fundamental values of excellence, efficiency and expertise. At Miran we carry on this legacy.
Naturally, this cannot be accomplished without the right people. We pride ourselves on having a dedicated team of the best professionals around.
In the 'business to business' relationships we enjoy with our partners, we know that the only option is success so we have implemented fail-safe systems in all our operations.
Our customers are always our No.1 priority here at Miran. Every decision we make is customer inspired and customer feedback fuels our innovation. We are always working towards being better partners for our customers. We love helping them get more for their money by reducing equipment costs while continuing to provide the best in quality.
ISO certificate, the international standard that specifies requirements for a quality management system (QMS).
Organizations use the standard to demonstrate the ability to consistently provide products and services that meet customer and regulatory requirements.
All of our standard products are NSF certified. NSF certification is important for Sanitation purposes. Without standards, safety would be virtually impossible to manage and control.
Part of the reason that the NSF standards are so widely accepted by governmental regulatory bodies is how thorough that the product testing requirements to attain the standard certification are.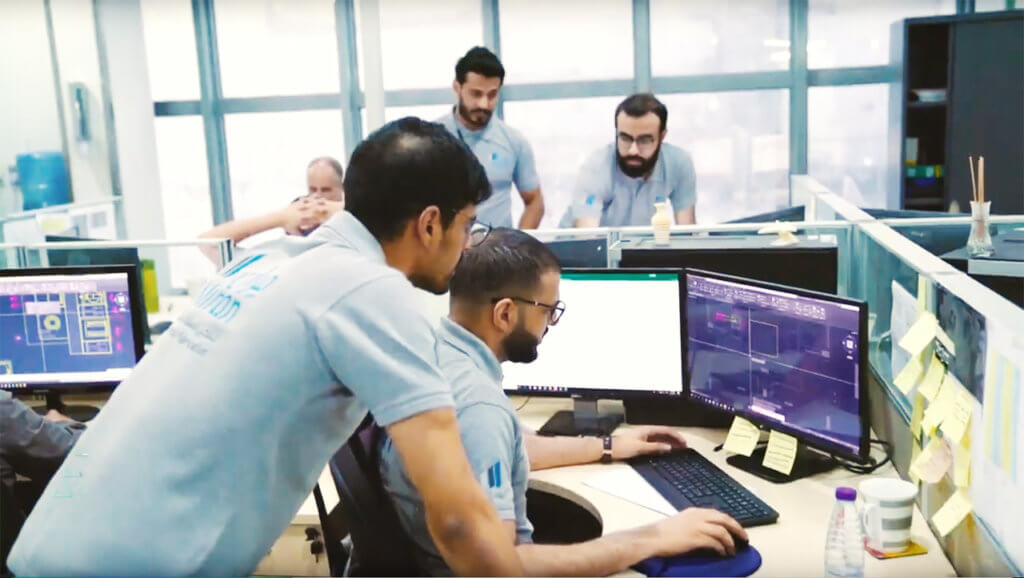 A good product starts with carefully thought-out, detailed designs, which are engineered to the highest degree of craftsmanship, while taking into account the all-important functionality and ergonomics.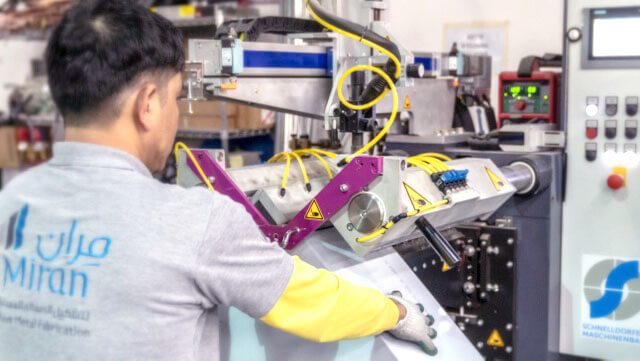 All our fabrication machinery is CNC controlled – fully computerized and automated production ensures perfection and consistency. We insist on using only the most accurate technologies (such as laser shearing and bending) at every stage of the manufacturing process.
When welding, for example, we rely on equipment which guarantees that the heat does not spread anywhere it is not needed, thus preserving the quality and integrity of the metal.
This high quality manufacturing equipment is partnered with highly skilled technicians who treat each product as though it were a piece of art. This can be felt most clearly in the finishing phase, where all the tooling is pneumatically driven, providing clean, smart and consistent surfaces.

The end result of this well-planned and impeccably executed series of processes is more than a perfectly crafted product  it is the ideal solution to a business requirement, a Raqtan brand, always of the highest quality.
No matter what type of commercial kitchen its is very important that you operate with good quality stainless steel fabrication.
Our wide selection of commercial stainless steel products ensures that every need will be met. Finding the right products for your business is pivotal to your kitchen's efficiency. Our selection has standard and customized items with a variety of options that can fit any need.
Kichens based on Miran Stainless Steel
stainless steel fabrication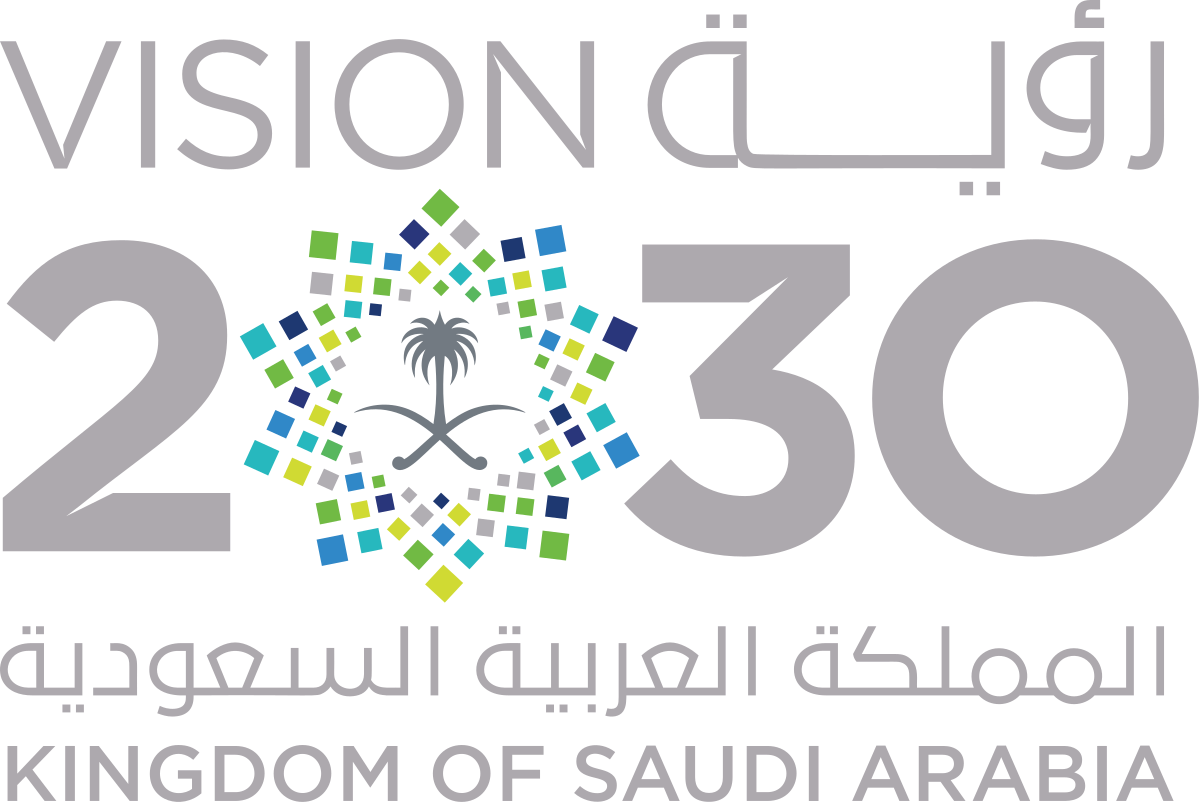 Miran is part of Vision 2030
The program is mandated to transform the Kingdom of Saudi Arabia into a leading industrial powerhouse...
If you're looking for a reliable partner for your new project, please fill in the form below, and we will get in touch immediately.
Sign up to our newsletter today
Do you want to receive helpful tips for restaurant owners and managers?