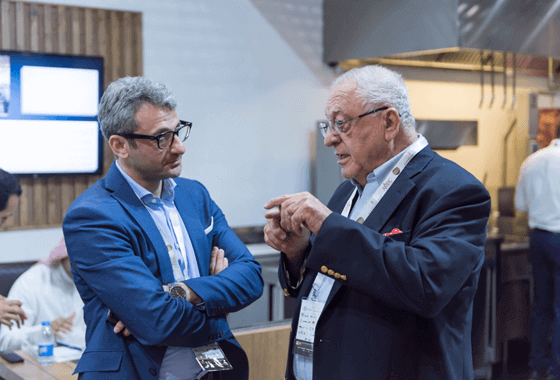 Once you call on Raqtan you can expect a unique before sales service.
Our team will help you find the right kitchen setup for you, based not only on your needs but the characteristics of your new business venue.
Furthermore, Raqtan provides complete training for its clients and their staff on all the equipment used.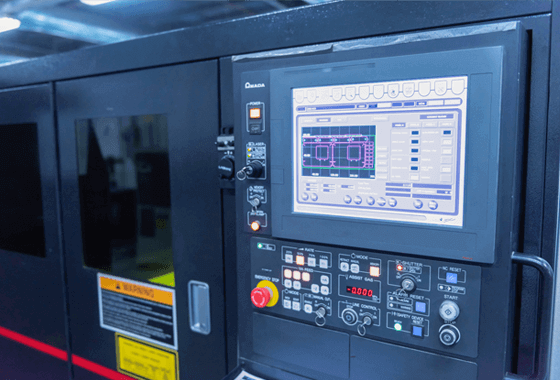 "The best engineering capabilities in the entire food service market." In case of Raqtan, this bold statement has credible content.
With Raqtan food service equipment you get more than just your equipment. You also get the benefit of Raqtan's engineering team and technical experts working for you from the very inception.
We know that in cooperation with our clients, success is the only option, so we have implemented ISO certified fail-safe systems in all our operations.
Our unique 3D conceptual walk-through design allows you to see your kitchen – tailor made to your exact needs – long before it's built. This allows us to explain the design layout to you and more importantly it allows you to make any necessary changes there and then. All of which avoids possible operational mishaps, and allows us to continue smoothly onto the mechanics of the design.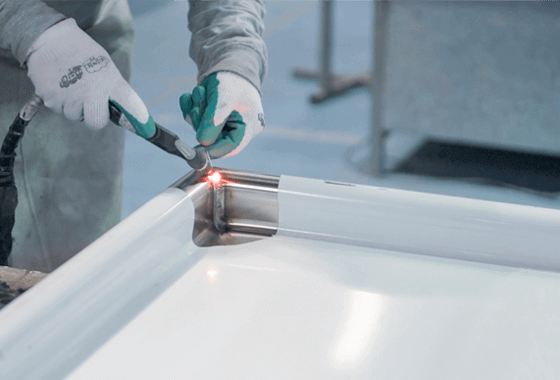 Equipment supply and fabrication
From the most prominent international brands to custom cold room and stainless steel fabrication, Raqtan has it all.
We have carefully selected our equipments from renowned international factories, in addition to fabricating locally the best engineered stainless steel NSF approved equipments. On top of that, we offer state of the art coldrooms, water filtration and fire suppression systems, which complete our comprehensive kitchen solutions. All this is available under one roof, always with our customers' benefit in mind.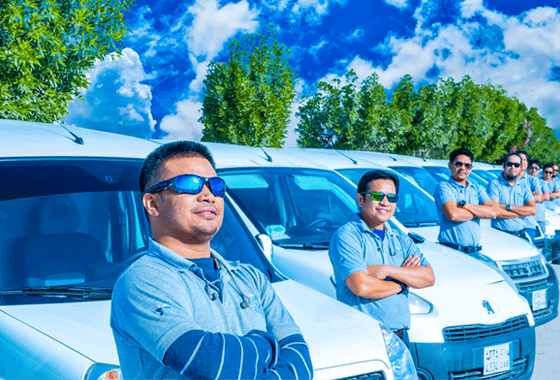 At Raqtan, maintaining a healthy relationship with you is our number 1 priority through unique after-sale services.
After sales services starts with the day of site inspection through project management and installation onwards till many many years later.
Would you like to see some of the amazing projects we supplied to our customers recently?
Check Our All Projects
If you're looking for a reliable partner for your new project, please fill in the form below, and we will get in touch immediately.
Sign up to our newsletter today
Do you want to receive helpful tips for restaurant owners and managers?