Kitchen Rental Service in KSA  /  UAE  /  Bahrain
From Restaurants to Cafés — We provide complete solution to set up your pop up kitchen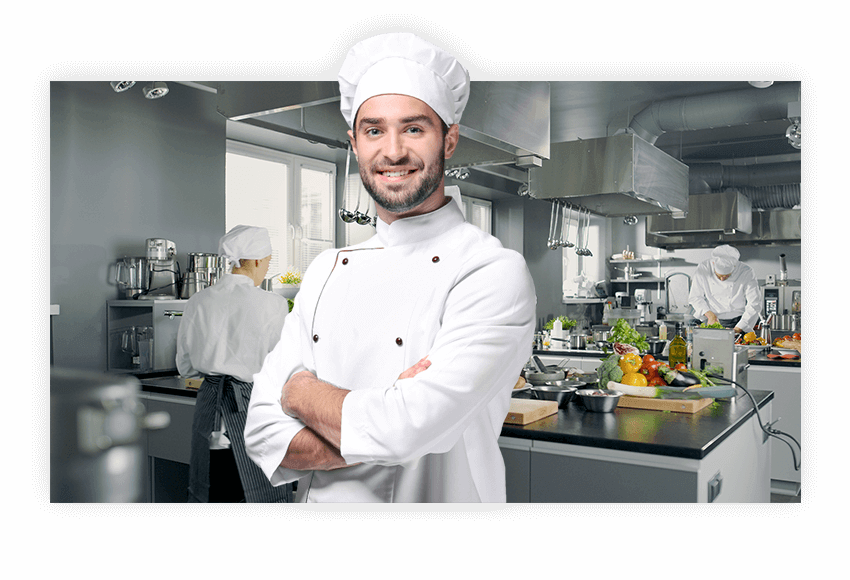 Experience Riyadh seasons, Imagine more.
Raqtan rental solutions are catered for festival seasons. We Provide:
Delivery
Installation
Maintenance
We want you to be part of the action! Make kiosk to stand out by renting the best restaurant & café equipment! And let your customers experience the best meals & fresh beverages. 🍽️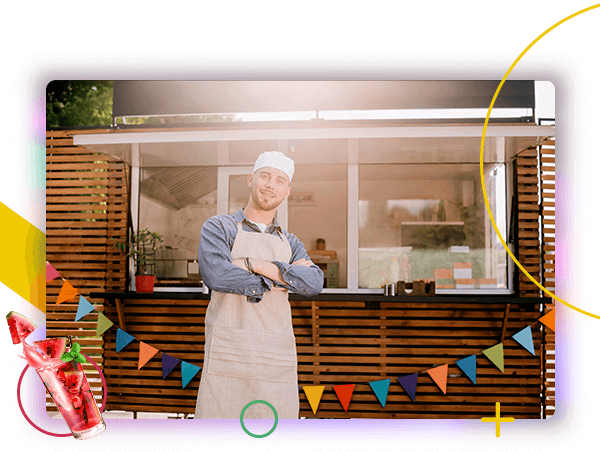 Get ready for Riyadh Season with Raqtan Rental Solutions
From Restaurants to Cafes, we provide complete solutions to set up your pop up kitchen!
Coffee Shops
Kiosks
Modular Kitchens
Food Trucks
Restaurants

Look no further to rent the best kitchen equipment for the 2020 event in Dubai

a kitchen solution for large-scale events​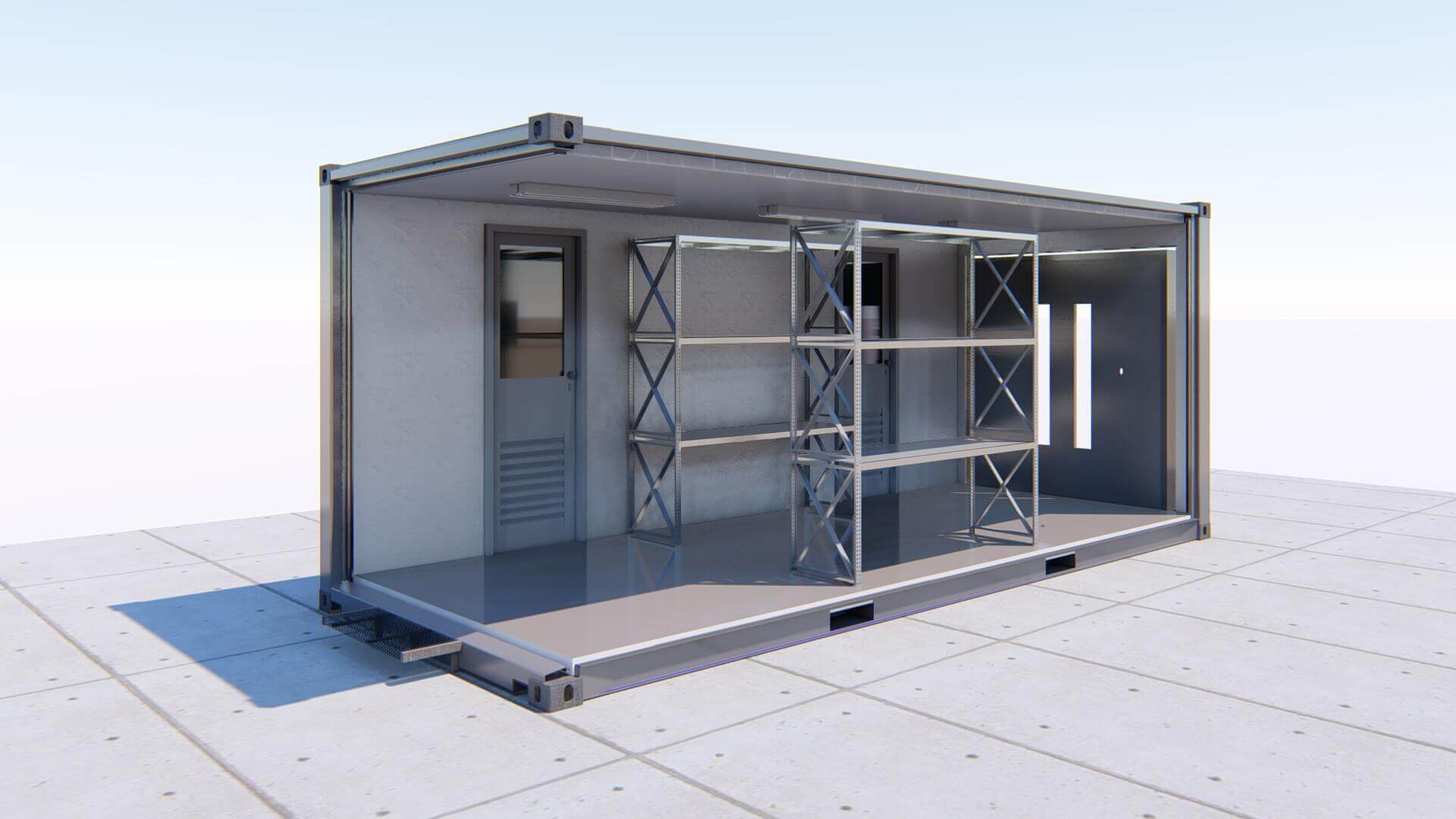 Existing permanent facilities might not be available or might not have enough capacity to feed the crowd. In such cases, our modular kitchens, using shipping containers as their platform, are the perfect solution. Let innovation propel your business!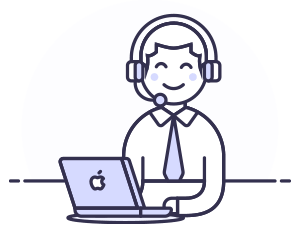 We are looking forward to helping you with your rental enquiry. Please leave your contact information and our rental consultant will contact you within 24 hours.
Sign up to our newsletter today
Do you want to receive helpful tips for restaurant owners and managers?