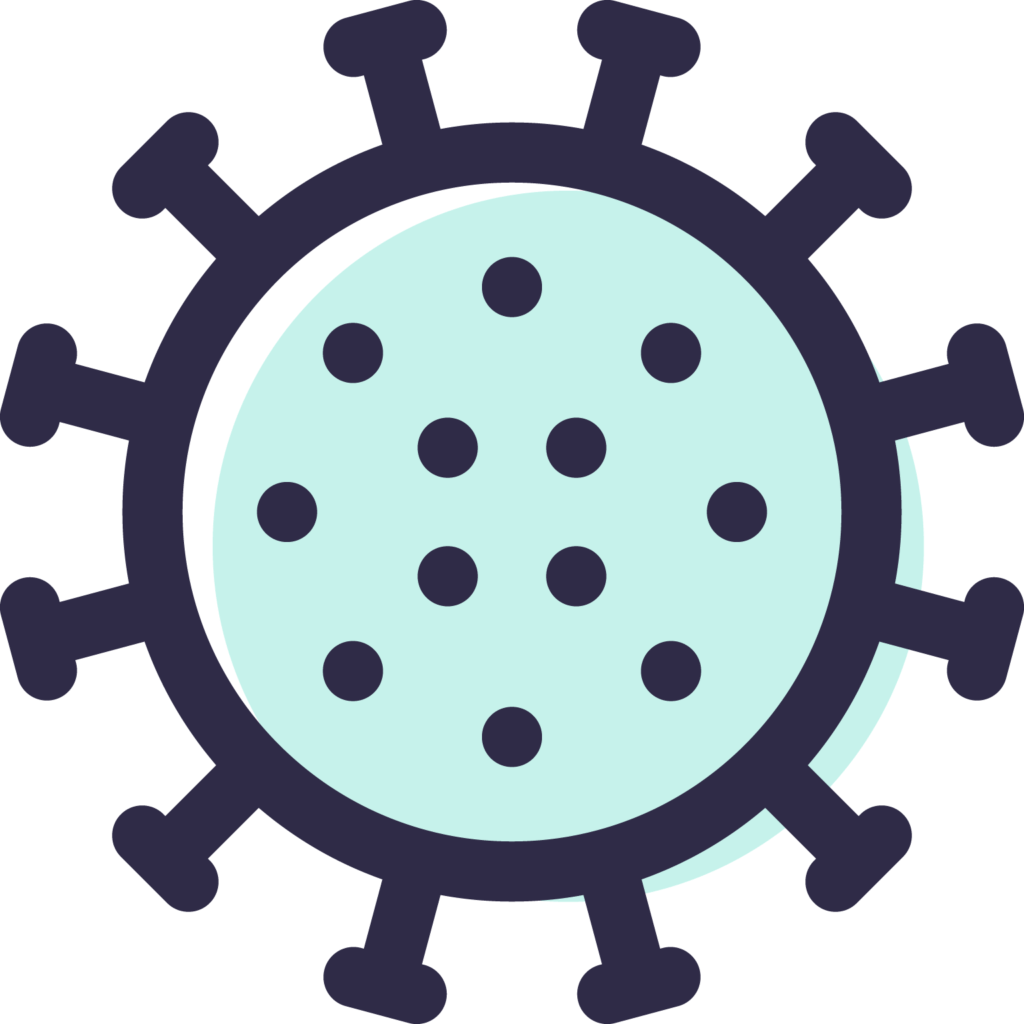 Operations Changes in line with the MOH COVID-19 directives
There have been a few changes to our operations to ensure that they follow the Government directives.
Most important operation changes:
Please use the contact form to schedule a service visit if you are having issues contacting the call center. Our service representatives will schedule the visit and be in touch to confirm.
There will be no changes to the maintenance schedule of our technicians. Every scheduled visit will take place as before. Raqtan has also put in place stringent sanitization procedures for our technicians to follow to ensure no contamination takes place at the maintenance location.
Our showrooms will be closed till further notice. Please use the form provided for the Sales Department. You will receive a call from a salesman of your region to take care of your request.