About the project
Raqtan provided all of the specialised equipment and stainless steel that DOTS required. Customization was expected and was delivered. With a brand new concept of gourmet donuts, requirements were quite different than the usual. We also provided installation and technical support and training on the equipment.Our service team and customer service were very involved to ensure no shopstoppers.
Scope Of Work
Coldroom, Customised Stainless Steel, Equipment Supply, Installation, Project Management
Ask about a similar project
About the client
Dots, now open in Jeddah is focused on breaking away from the familiar donuts. The variety present is very reminiscent of gourmet bakeries in New York. With varieties like maple and bacon as well as mango chilli and lime, its a new flavour everyday.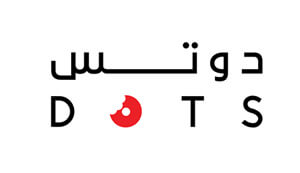 Get in touch
We would be happy to deliver a top quality project for your restaurant. Please contact us for details.