About the project
Raqtan worked with the team from Sloans team to to provide the complete kitchen solution to match with the franchise requirements. Raqtan , with its technically advanced provided the stainless steel equipment from their inhouse , Miran factory to fit the requirements. Raqtan also provided all of the equipment based on the menu requirement as well as complete installation.
Scope Of Work
Coldroom, Customised Stainless Steel, Equipment Supply, Installation, Project Management, Water Filtration System
Ask about a similar project
About the client
Sloans is franchise store, initially based in Florida, USA.The first branch was opened in Jeddah. Sloans boasts of original ice cream flavours made from quality ingredients. It is the brainchild of Sloan Kamenstein, a classically trained chef who has honed his craft at London's Le Cordon Bleu culinary school.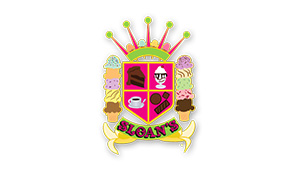 Get in touch
We would be happy to deliver a top quality project for your restaurant. Please contact us for details.