About the project
Raqtan worked with the Draft team to design the kitchen and provide the complete solution from concept to installation. Raqtan also provided the stainless steel equipment from their inhouse , Miran factory to fit the requirements. Raqtan also provided all of the equipment based on the menu requirement.
Scope Of Work
Customised Stainless Steel, Equipment Supply, Installation, Project Management, Water Filtration System
Ask about a similar project
About the client
Draft initially started as a concept store which grew into to include a speciality coffee shop. Raqtan was the preferred partner to help conceptualise and make Draft a reality. With expertise and experience in the coffee nuances, Raqtan worked on every aspect to ensure that the dream became reality.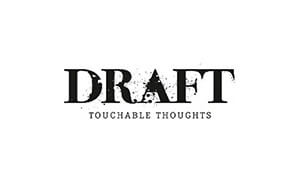 Get in touch
We would be happy to deliver a top quality project for your restaurant. Please contact us for details.