About the project
Raqtan provided the entire solution for Smoothie Factory. We were a partner to Smoothie Factory from kitchen design to installation. We provided customised stainless steel. It has been 6 years since the partnership between Smoothie Factory and Raqtan has taken place and the maintenance requests were quite low given the volume due to the high quality of equipment provided to the Smoothie Factory. Raqtan is excited to pair with Smoothie Factory as a partner in its plans to expand with Saudi Arabia.Scope of Work.
Scope Of Work
Equipment Supply, Installation, Project Management, Stainless Steel, Water Filtration System
Ask about a similar project
About the client
Smoothie Factory first opened in 2012. They were the first healthy smoothie and juice bar to provide a variety of classic smoothies, juices as well as protein smoothies. They also provide coffee and various varieties of sandwiches and protein based snacks. Smoothie factory is opening in Al Hassa with plans to expand in Jubail and Riyadh.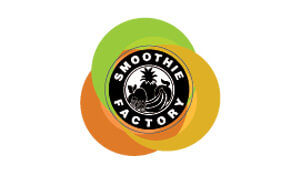 Get in touch
We would be happy to deliver a top quality project for your restaurant. Please contact us for details.