About the project
Raqtan was involved with Kivahan from the very beginning.It provided the complete solution including consultation. Our Coffee Consultant was on hand to provide concept advice. The client preferred to get all of the equipment from Raqtan. We had a zero defect delivery and Kivahan plans to expand further with Raqtan as partner.
Scope Of Work
Coldroom, Consultation, Equipment Supply, Installation, Project Management, Stainless Steel, Water Filtration System
Ask about a similar project
About the client
The name KivaHan has a bit of history. It was the name of the first coffee shop in the world and that made the concept and the name all the more special. The first branch in Riyadh was opened in Othman Bin Affan street. Every type of speciality coffee is available at KivaHan. Kivahan plans to expand in Saudi Arabia with shops coming up in the end of 2019.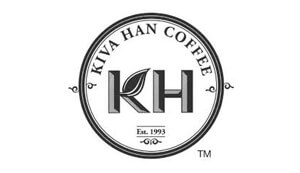 Get in touch
We would be happy to deliver a top quality project for your restaurant. Please contact us for details.