About the project
Raqtan was involved in the requirement phase to provide the equipment needed to match the business capacity and menu. Installation and handover took place on time. All branches in Jeddah have been worked on by Raqtan.
Scope Of Work
Equipment Supply, Installation
Ask about a similar project
About the client
Criollo started as a home business in cookies and cakes. As the business grew, realisation crept that they needed a storefront and a commercial kitchen to cater to the need. It became a hit and has now 3 branches in Jeddah with plans to expand further into KSA.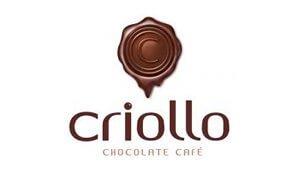 Get in touch
We would be happy to deliver a top quality project for your restaurant. Please contact us for details.