About the project
Raqtan worked with Momentary, a casual dining restaurant. Being affordable was a huge plus. The after service was excellent with a few hours of turnaround time.
Scope Of Work
Equipment Supply, Installation, Project Management, Stainless Steel, Water Filtration System
Ask about a similar project
About the client
Momentary, a Saudi brand; offers casual western dining. Using the best and freshest of ingredients, they hope to cater to the expectations of their customers. They boast of having one of the best service and prices. Momentary is part of the Ajwad Hospitality group of restaurants.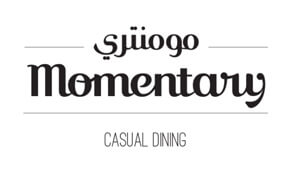 Get in touch
We would be happy to deliver a top quality project for your restaurant. Please contact us for details.