About the project
Raqtan with its experience in QSR, worked to match the exact specifications of a 60 year old Pizza Company with its roots in USA and brought it to Saudi Arabia with the most minimum of obstacles. With equipment to match its commercial needs as well as provide standard Cold Rooms , Sbarro was definitely a success story.
Scope Of Work
Coldroom, Equipment Supply, Fire Suppression System, Installation, Project Management, Water Filtration System
Ask about a similar project
About the client
In 1956,the first Sbarro opened in Brooklyn. Since then, Sbarro has brought the best pasta, salad, and of course the XL NY pizza slice across the world. Its branches are opened in Jeddah and now many more branches across Saudi Arabia.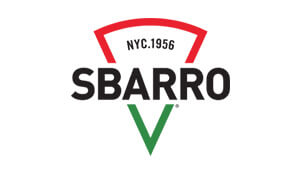 Get in touch
We would be happy to deliver a top quality project for your restaurant. Please contact us for details.