About the project
Saraya Latif was an existing concept and Raqtan worked on all requirements starting from design to service. We provide customised stainless steel designs as per requirement. Cold rooms were also provided in the existing space. We also worked on installation and commissioning.
Scope Of Work
Coldroom, Equipment Supply, Fire Suppression System, Installation, Project Management, Water Filtration System
Ask about a similar project
About the client
Saraya Latif is a fine dining restaurant based on a Turkish concept. Itsd one of the most trendiest and must go to places in Jeddah. The menu is made to order and the ingredients used are of superior quality which reflects in the taste.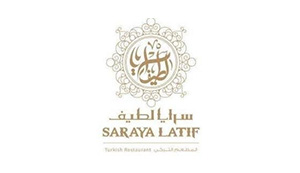 Get in touch
We would be happy to deliver a top quality project for your restaurant. Please contact us for details.