About the project
Raqtan has had a history with Shobak. A very personal partnership, we were involved in the kitchen of all 11 of its branches in Makkah and Jeddah. Raqtan has provided the complete solution, beginning with design of the kitchen in the given dimension, to supplying equipment as required with complete commissioning and installation. It also included a rigorous after sales support to ensure there were no showstoppers.
Scope Of Work
Coldroom, Equipment Supply, Fire Suppression System, Installation, Stainless Steel, Water Filtration System
Ask about a similar project
About the client
Shobak is a pizzeria with a local flavour. Its a pure Saudi concept and offers many different kinds of pizzas. It has both sweet and savoury pizzas on its menu. Their breakfast is one of a kind and something quite unique to Jeddah.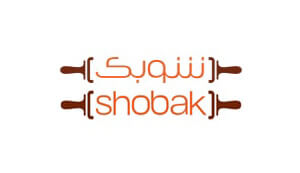 Get in touch
We would be happy to deliver a top quality project for your restaurant. Please contact us for details.