About the project
Raqtan won the tender to work with Charcoza to execute their concept of mezze. We provided the complete solution which included the equipment, stainless steel and installation. We delivered the project on time and are now in the maintenance period.
Scope Of Work
Equipment Supply, Installation, Project Management, Stainless Steel
Ask about a similar project
About the client
Charcoza is a mezze grill cuisine with a sharing concept. With delightful spices and Argentinian meat flair as part of the menu, it's a must go place in Riyadh.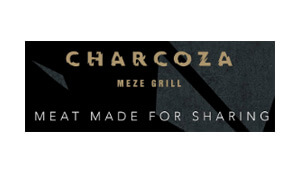 Get in touch
We would be happy to deliver a top quality project for your restaurant. Please contact us for details.